SEAS Student Affairs
This storefront is to be used to submit any payments for but not limited to registration fees, t-shirt purchases, event participation and membership fees for School of Engineering and Applied Sciences Student Affairs events and activities.
Such events may include Commencement, Pledge to Professionalism, club events, conferences, etc.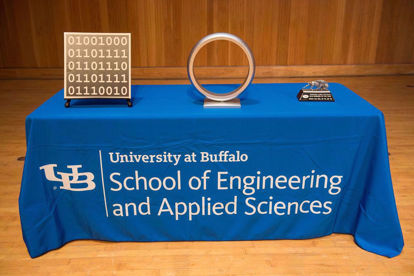 The zoom link will be sent shortly before the ceremony via email. **Please note that your packet may not be shipped to you before the ceremony based on shipping delays. You can still participate in the ceremony if your packet hasn't arrived to you yet.